2518 First Avenue South
Minneapolis, MN 55404
Phone:
612-767-0309
Fax: 612-870-3796
Email:
Residential.admissions@nuway.org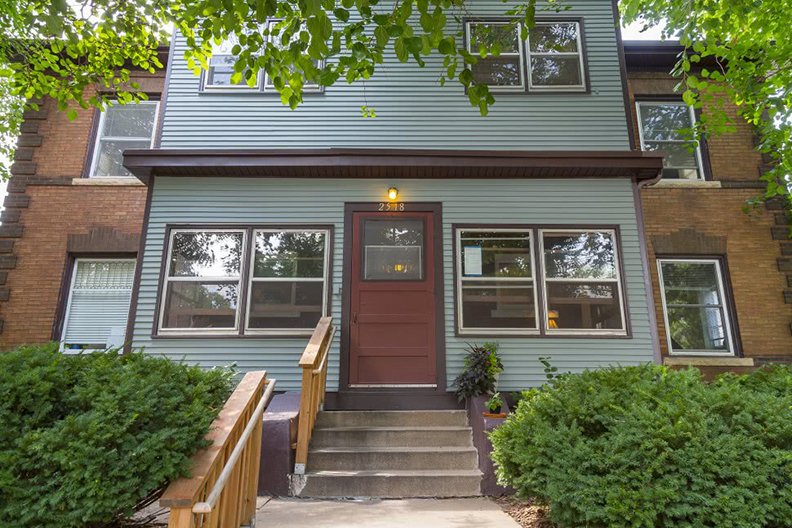 NUWAY II provides community-based, medium-intensity residential treatment (ASAM 3.1) in a medically-monitored setting for adults identifying as male. Programming is individualized based on the client's needs and goals. The facility offers on-site nursing (non-prescribing) and 24-hour staff support/supervision. Clinical practices are evidence-based (i.e., Cognitive Behavioral Therapy, Twelve Step Facilitation, Motivational Interviewing). Clients accessing NUWAY's residential programs often struggle with co-occurring substance use and mental health disorders, lack supportive recovery environments, and need extended time to establish their foundation in recovery.
All NUWAY® programs are co-occurring, GLBTQIA+ safe and friendly, trauma-informed, and medication-assisted treatment/recovery friendly. Additionally, each NUWAY® program is Joint Commission accredited and designated as a Blue Distinction® Centers for Substance Use Treatment and Recovery by Blue Cross and Blue Shield of Minnesota.