Advancing
Leadership
Advancing
Innovation
Advancing
Recovery Access
Advancing
NUWAY Alliance is a nonprofit organization with a mission to provide leadership, innovation, and recovery access. It provides overarching leadership and management to the behavioral health organizations of NUWAY®, Cochran Recovery Services, and The Gables, and the NUWAY Recovery Foundation, dedicated to supporting recovery housing access.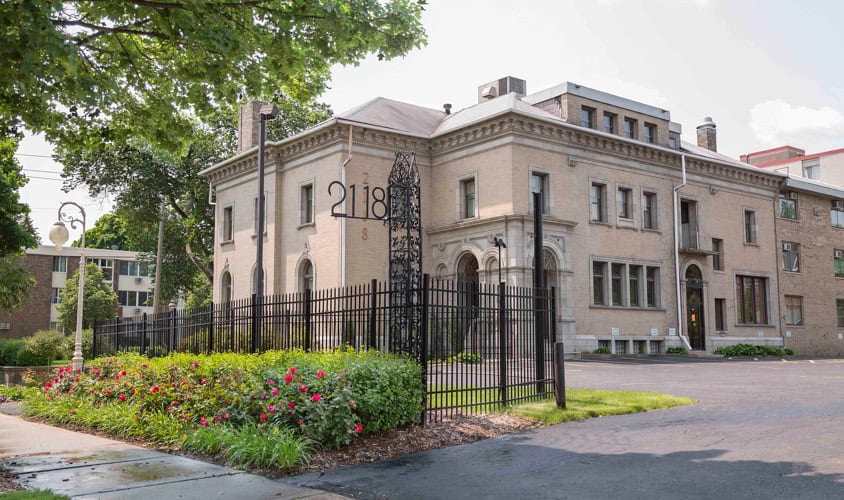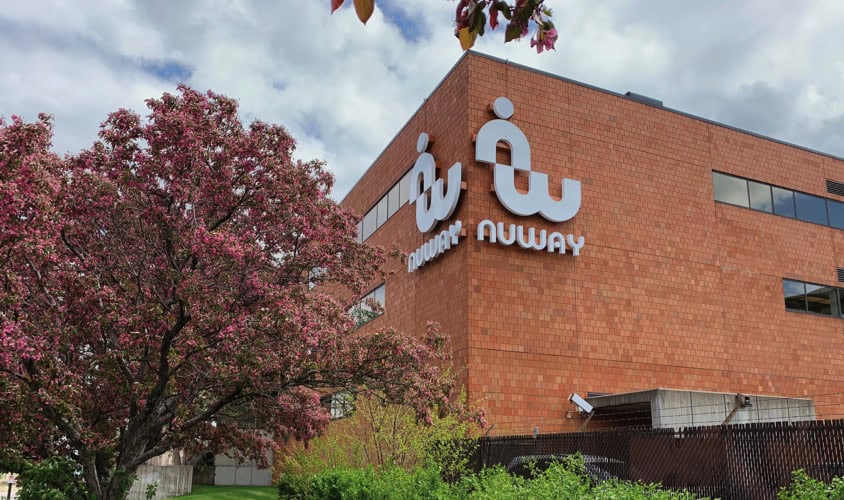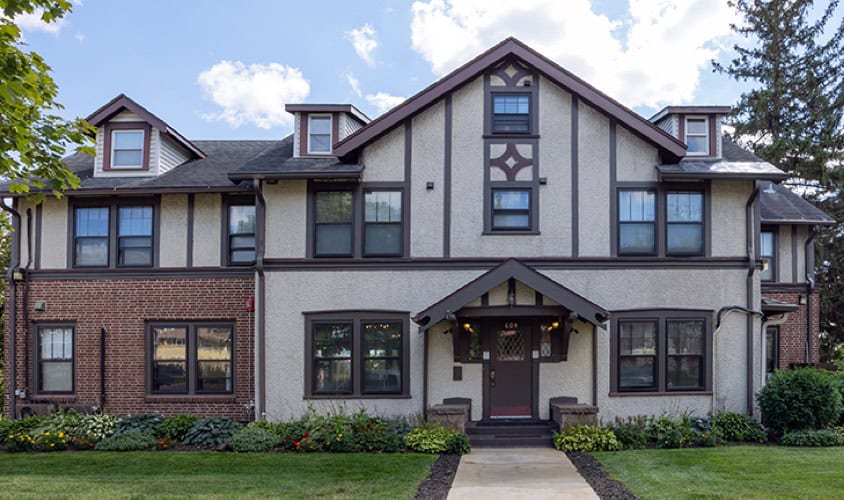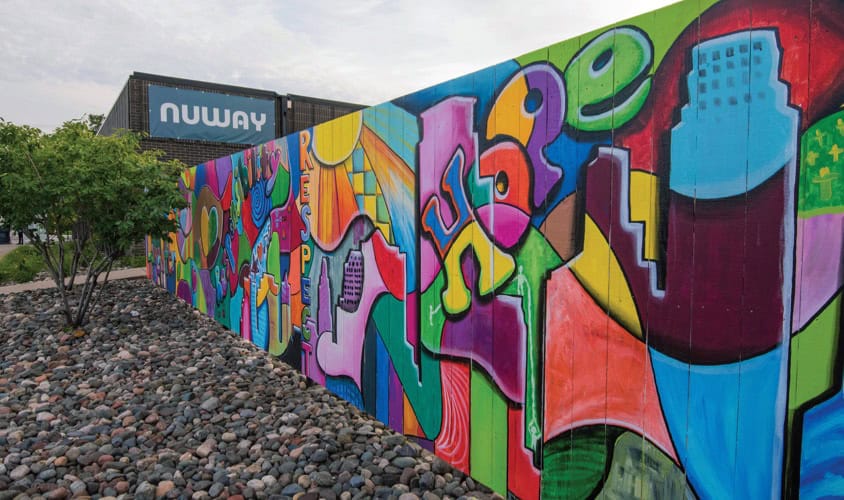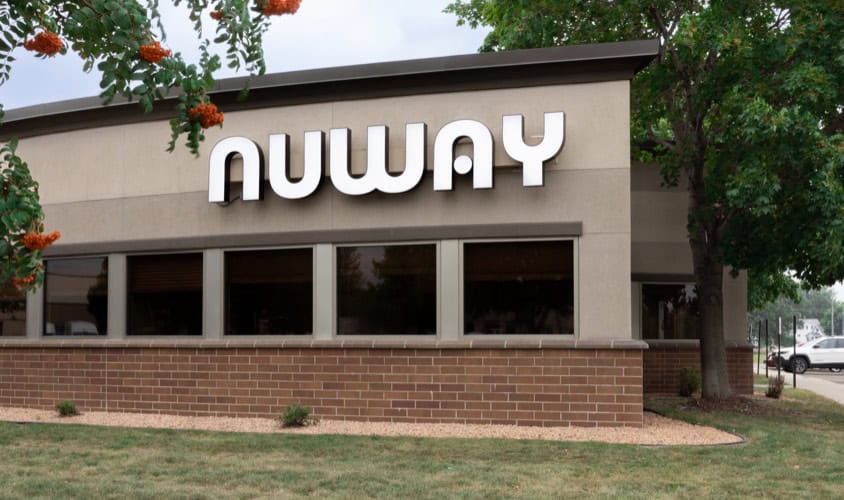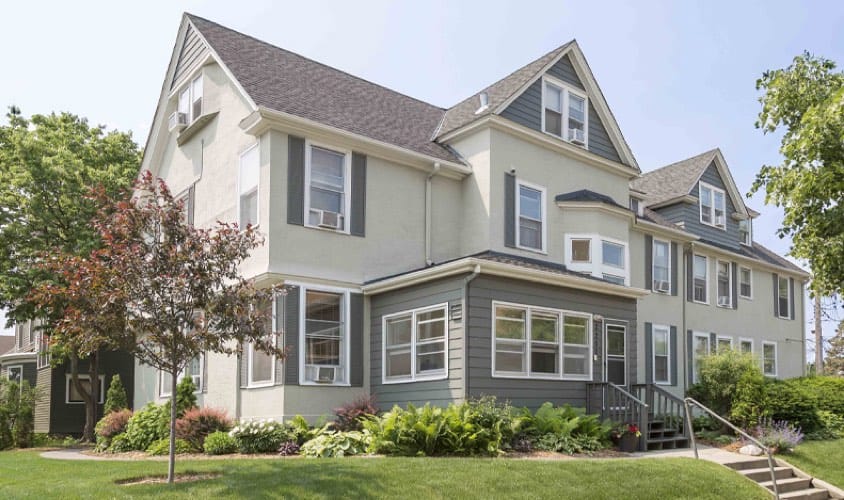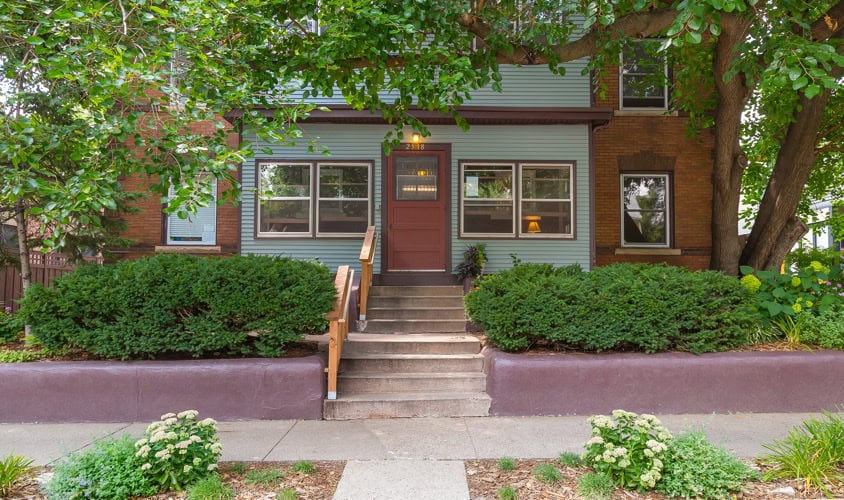 Driving Change
NUWAY ALLIANCE IS ADVANCING A MODEL THAT CAN HELP THE NATION ADDRESS ONE OF ITS MOST CHALLENGING HEALTH ISSUES.
Part of fulfilling NUWAY Alliance's mission requires understanding and addressing the social determinants of health that contribute to the development and perpetuation of substance use disorders and their many negative side effects. NUWAY® engages in large-scale research to advance this effort. NUWAY Alliance is training the next generation of treatment leaders and shares innovations and information with the professional community. The organization also works with treatment courts to help people find treatment rather than incarceration, works with recovery residence operators to improve quality standards and services, and collaborates with community-based organizations to support recovery access.
Mission support
BEYOND EXCEPTIONAL TREATMENT FOR SUBSTANCE USE AND CO-OCCURRING MENTAL HEALTH DISORDERS
NUWAY Alliance organizations work in unison to deliver exceptional, evidence-based extended care treatment for substance use and co-occurring mental health disorders, ensure the availability of high-quality recovery residences, and engage with researchers and government agencies to support recovery access and recovery-supportive policies.
INNOVATIVE TREATMENT
NUWAY Alliance treatment organizations provide evidence-based, innovative treatment across levels of care to improve holistic extended care outcomes.
PARTNERSHIP
Partnering with recovery residences and other supportive services to increase the quantity and quality of recovery-supportive resources.
EDUCATION & TRAINING
NUWAY Alliance is a practicum training center for the next generation of behavioral healthcare leaders.
RESEARCH
NUWAY® is a source of large-scale recovery capital research to enrich the field.
PUBLIC POLICY
NUWAY Alliance works with local, state, and federal government partners to provide insights and maintain treatment access.
Recent News
NUWAY Alliance In The News
A story by KEYC News Now discusses the shortage of vital recovery resources in Mankato, but NUWAY Alliance and other […]
Featured
NUWAY Designated Blue Distinction Center
NUWAY® HAS been named A Blue Distinction® Center for Substance Use Treatment and Recovery by Blue Cross and Blue Shield of Minnesota.
Connect with NUWAY Alliance
Contact us or make a referral
NUWAY Alliance treatment programs offer accessible, high-quality outpatient, intensive outpatient, and residential levels of care.
NUWAY Alliance treatment programs offer evidence-based treatment for substance use and co-occurring mental health disorders. Our licensed treatment providers are experienced, compassionate, and connect clients to the continuum of care to meet clients' individual needs. NUWAY Alliance's treatment programs are in the Twin Cities, Rochester, Duluth, St. Cloud, and Mankato. All NUWAY Alliance treatment programs are co-occurring, GLBTQIA+ safe and friendly, trauma-informed, and medication-assisted treatment/recovery friendly. We are in-network with most major insurance companies, accept Medical Assistance (i.e. MA/PMAP/Behavioral Health Fund), and private pay. If you have any questions about paying for or accessing treatment, please contact any of our admissions teams.
Affiliations and accreditations
Trusted resource
The Joint Commission
The Joint Commission is one of the world's largest and most respected medical provider accrediting bodies. To receive the Joint Commission Gold Seal of Approval proves that a treatment organization adheres to high quality and safety standards. NUWAY® proudly received its accreditation in 2019.
National Association of Addiction Treatment Providers
NUWAY Alliance is proud to be a NAATP provider. As a member of the NAATP professional organization, NUWAY Alliance helps to uphold treatment excellence, ethical practice, and innovation while supporting advocacy vital to the cause of recovery and treatment access nationwide.
MARRCH
NUWAY Alliance is an active member and supporter of the Minnesota Association of Resources for Recovery and Chemical Health (MARRCH). MARRCH is a professional association of addiction treatment professionals and organizations striving to raise awareness about addiction and the power of recovery. As a collective body, MARRCH works to educate, support and guide individuals and agencies while speaking with a unified voice in public policy venues.
Minnesota Alliance of rural addiction treatment programs
NUWAY Alliance is a member of the Minnesota Alliance of Rural Addiction Treatment Programs, which works to ensure the availability of high-quality addiction treatment for rural Minnesota communities and advocates for treatment-supportive policies.