2104 Stevens Avenue South
Minneapolis, MN 55404
Phone:
612-767-0309
Fax: 612-870-3796
Email:
Residential.admissions@nuway.org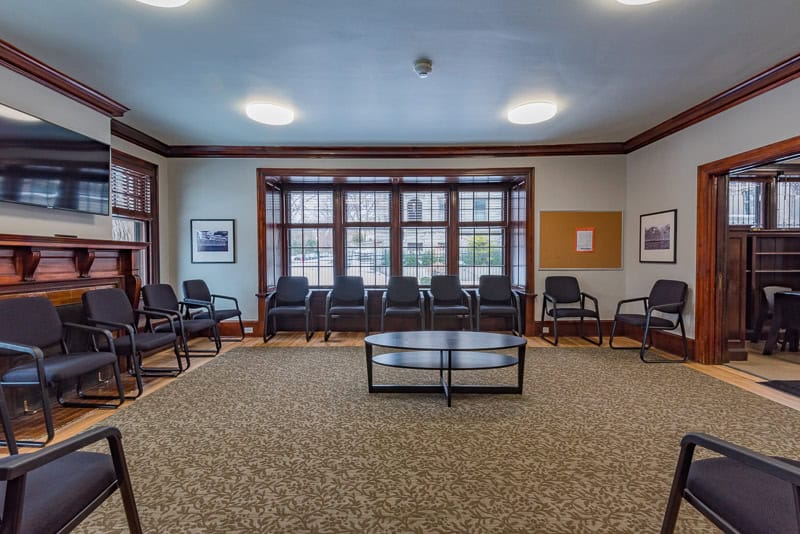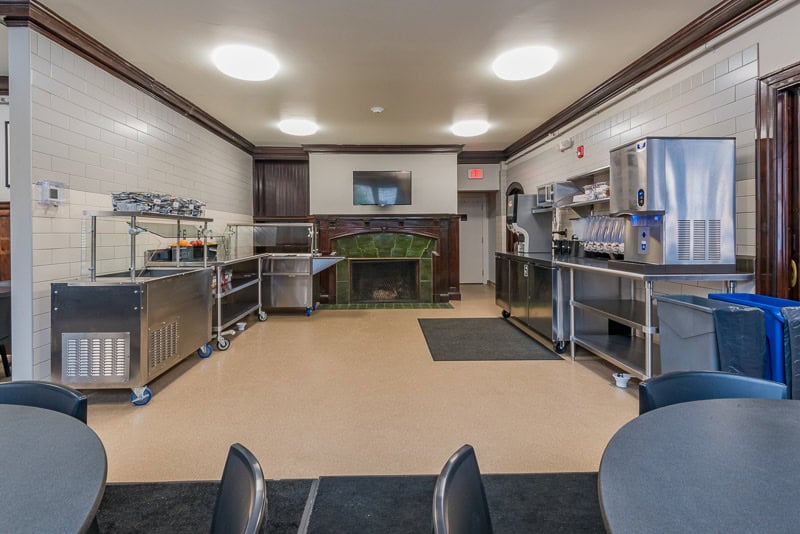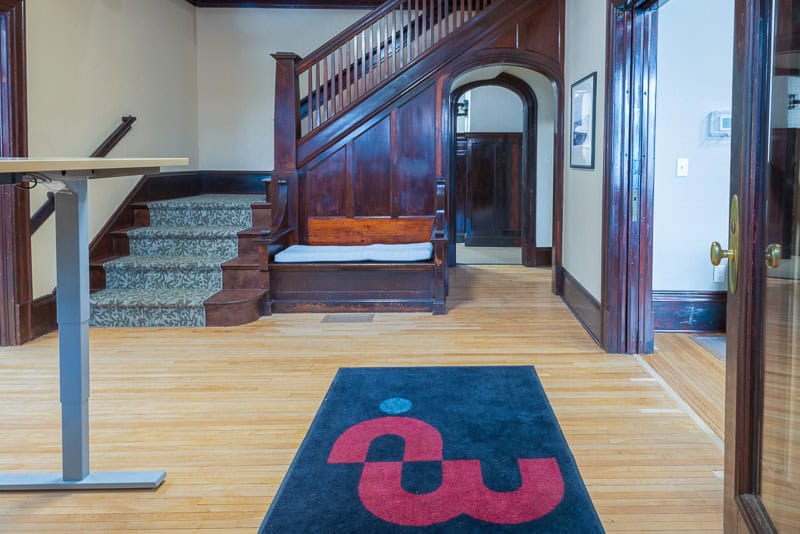 NUWAY III provides community-based, medium-intensity residential treatment (ASAM 3.1) in a medically-monitored setting for adults identifying as female. Programming is individualized based on the client's needs and goals. The facility offers on-site nursing (non-prescribing) and 24-hour staff support/supervision. Clinical practices are evidence-based (i.e., Cognitive Behavioral Therapy, Twelve Step Facilitation, Motivational Interviewing). Clients accessing NUWAY's residential programs often struggle with co-occurring substance use and mental health disorders, lack supportive recovery environments, and need extended time to establish their foundation in recovery.
NUWAY III opened its doors in early 2020 and added residential treatment services for individuals identifying as female to NUWAY®'s portfolio of care. In the 1970s, one of the first female-focused treatment programs in Minnesota called Chrysalis was housed in the building NUWAY III is currently located.
All NUWAY® programs are co-occurring, GLBTQIA+ safe and friendly, trauma-informed, and medication-assisted treatment/recovery friendly. Additionally, each NUWAY® program is Joint Commission accredited and designated as a Blue Distinction® Centers for Substance Use Treatment and Recovery by Blue Cross and Blue Shield of Minnesota.
Watch our NUWAY III Virtual Open House